For us at Hyaku, nothing is impossible. We love challenges and special events. Hyaku arranges the food according to your wishes for private events such as parties and weddings but also corporate and business events or recurring meetings.​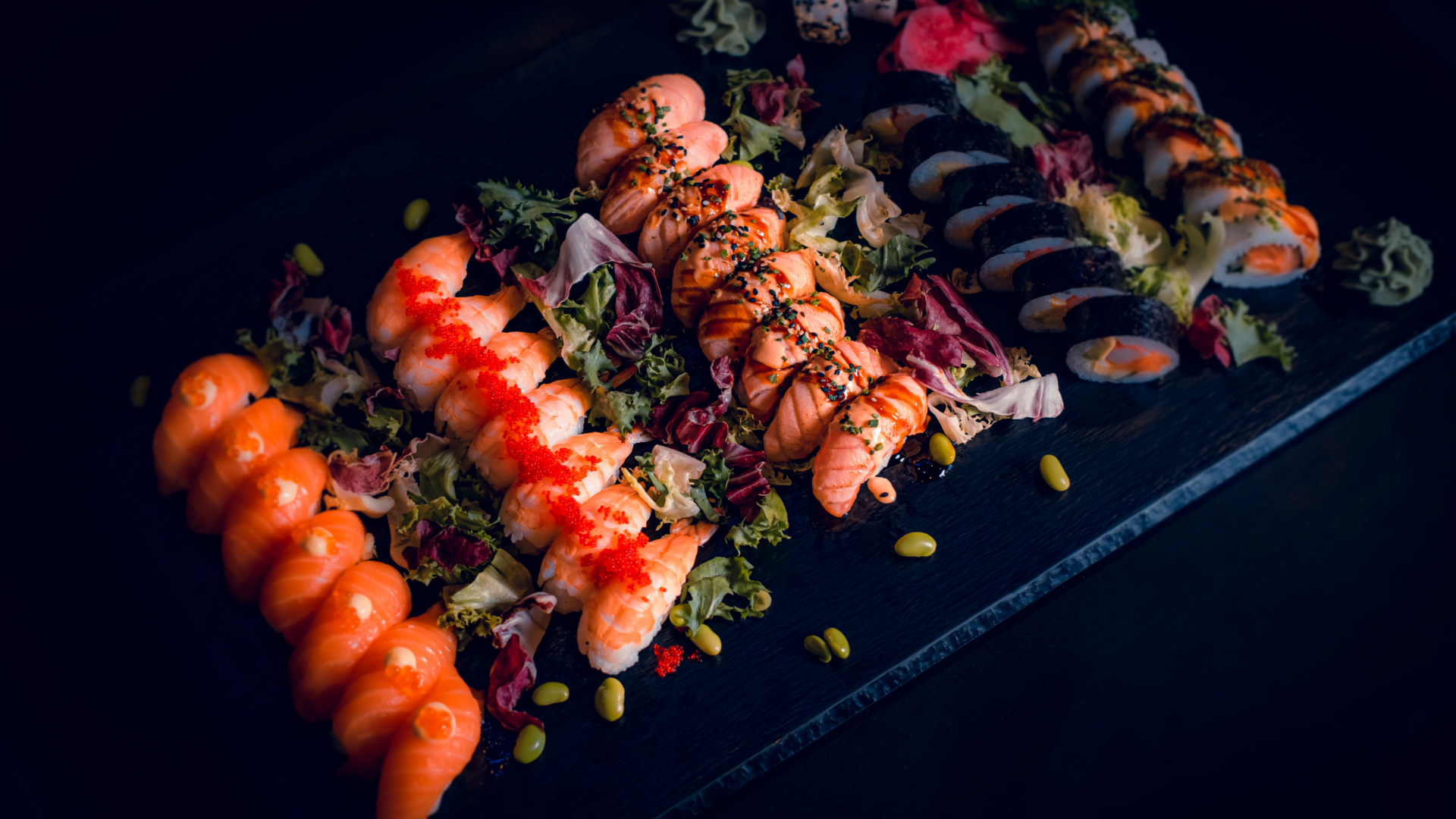 Looking to surprise someone you care about? Maybe your good friends, a family member or your company's employees. With a gift card at Hyaku, the recipient is guaranteed to have a culinary experience regardless of whether they choose to eat at the restaurant or order take away. You can buy a gift card in any denomination at the restaurant.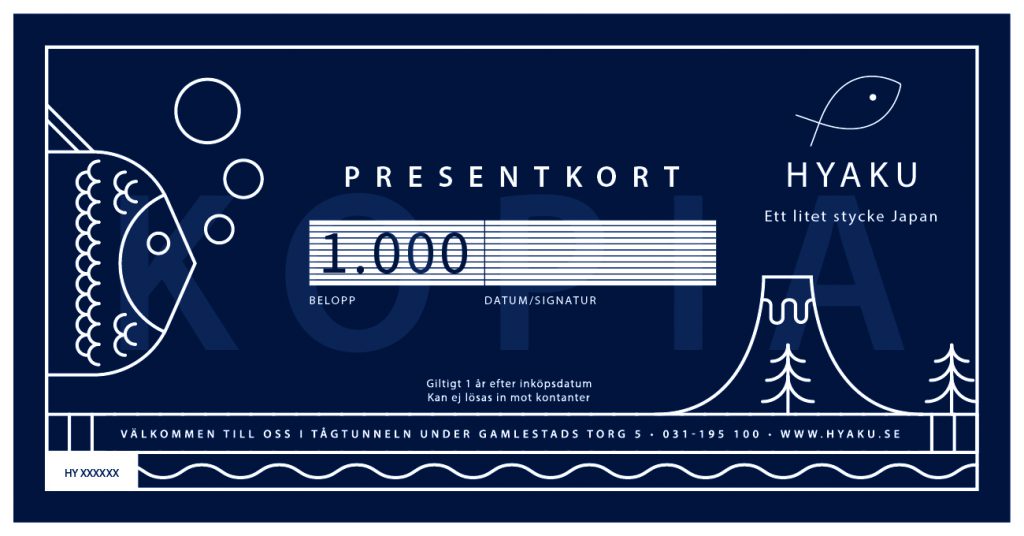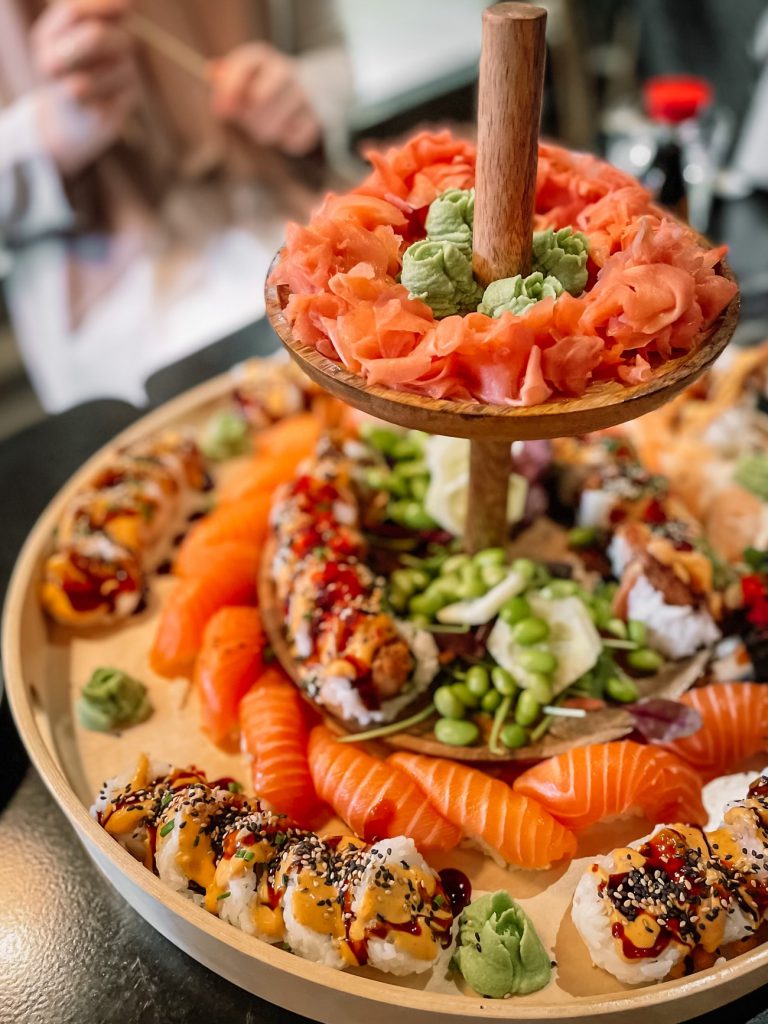 Interested in our Catering service?
Do not hesitate to contact us and we will get back to you as soon as possible!
Be advised: Booking a table is only done via call and not through the form!